Durand, WI Appointment Info
Options for Women offers services and support to Durand and the area communities once a month through a satellite service program.
St Vincent's Office 819 E Prospect Street in Durand, WI.
Every 2nd and 4th Tuesday. Appointments available from 10am – 4pm.
Durand Wisconsin Services
Options for Women offers advocacy and exploration of pregnancy options:
Feeling scared to be pregnant? Not sure if you even are pregnant?
You will be listened to and cared about. Real support and practical help.
Options for Women offers education and support:
Pregnancy (baby care, breastfeeding, childbirth, etc.)
Parenting (discipline, bonding, etc.)
Life Skills (budgeting, interviewing, time management)
You choose the topic, One-on-one, Comfortable!
Through the education program, earn baby items such as clothing, diapers, car seat, cribs, and more!
Other Services Available:
Free limited obstetrical ultrasound (at our River Falls clinic)
Community resource referrals
Call Options for Women at 715-425-8539 or Jessi with Pepin County at 715-672-5961 ext. 139, if you have questions or are interested in an appointment.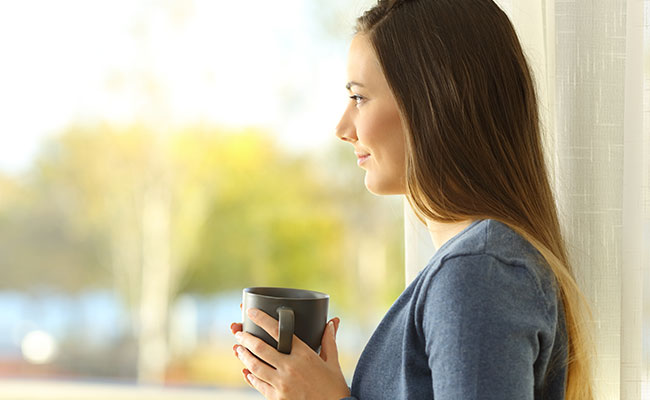 Our center offers consultations and accurate information about all pregnancy options, but we do not offer or refer for abortion services.
Get Confidential Help and Support