Stockholm, WI Appointment Info
Worried? Wondering? Hoping to find someone who cares? You are not alone; we care about you and your situation. Free services and support, conveniently located in Stockholm Wisconsin to serve the entire river-road community.
Options for Women / River Falls offers services and support to Stockholm WI, Pepin County, and the surrounding Western Wisconsin communities twice per month through a satellite service program.
Stockholm Health Care Clinic in Stockholm, WI
Every 1st and 3rd Tuesday of the month. Appointments available 8:30am-noon (other times available upon request). 12070 Hwy 35, Stockholm, WI 54769
Practical help and solutions. Real care and support for you.
Stockholm Wisconsin Services
Free and Confidential
Services
STI/STD Testing (women and men)
Ultrasound (limited obstetrical ultrasound) at our River Falls clinic
Abortion information
Exploration of pregnancy options (parenting, adoption, abortion)
Assistance applying for insurance and finding a doctor
FEMM program (women's natural hormone and reproductive health)
Personalized education program (pregnancy, parenting, life skills)
Free baby supplies (clothing, diapers, car seats, formula, etc.)
Community resource referrals in the Western Wisconsin area
Call Options for Women / River Falls at 715-425-8539 or text us at 715-864-4363 if you have any questions or are interested in an appointment.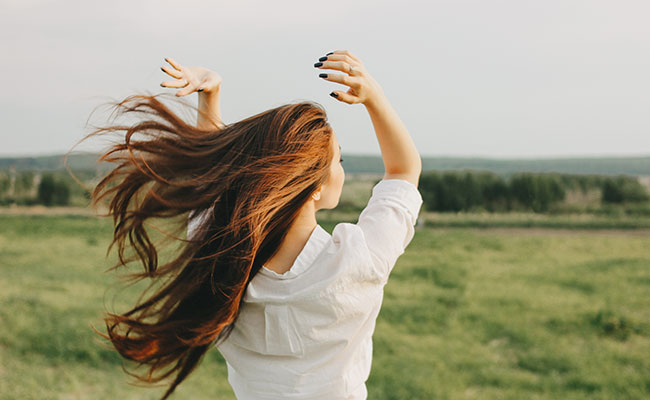 Our center offers consultations and accurate information about all pregnancy options, but we do not offer or refer for abortion services.
Get Confidential Help and Support