We welcome volunteers who can assist our clients in a variety of ways.
We accept new and lightly used baby supplies, contact us to donate.
We partner with area churches and organizations to better serve our community.
At Options for Women, we offer a safe, non-judgmental and supportive environment for women and couples facing an unexpected pregnancy. Our clients experience friendship, hope and encouragement in a professional environment. Your life is not over if you are facing an unexpected pregnancy. We can offer personal support services, education, and resources that will help you to explore your options and make the decision that is best for you and your future!
All of our services are provided free of charge. Our center offers consultations and accurate information about all pregnancy options. The information on the website is for general educational purposes only and should not be taken as a substitute for professional counseling and/or medical advice.  

We're here to help YOU find answers to YOUR questions and support YOU through YOUR decisions.
Free and Confidential
All of our services are provided free of charge. We are funded by generous people in our community who care about you and your health. Options for Women | River Falls operates under a 501(c)(3) non-profit status. We make no money from your choices.
Options for Women welcomes volunteers to assist our clients in a variety of rewarding ways. If any of the volunteer opportunities sound like a good match for you, we want to talk with you!
Currently, we are looking for volunteers for the following positions:
Client Advocate – Meets with clients to listen to them, and assist them with learning about parenting and decisions
Earn While You Learn Mentor – guides clients through the Earn While You Learn program and assists them with their needs
Baby Boutique Organizer – helps unpack and organize donations to the Baby Boutique
Support Group and Class Leaders – helps plan and lead groups and classes such as a men's support group, mommy retreats, abortion healing, etc.
Fundraiser Volunteers – meets with Director and Board members to help assist with fundraising efforts for annual Banquet for Life, Baby Bottle program, and other fundraisers throughout the year. Come with your suggestions or just help us with the many facets of fundraising efforts.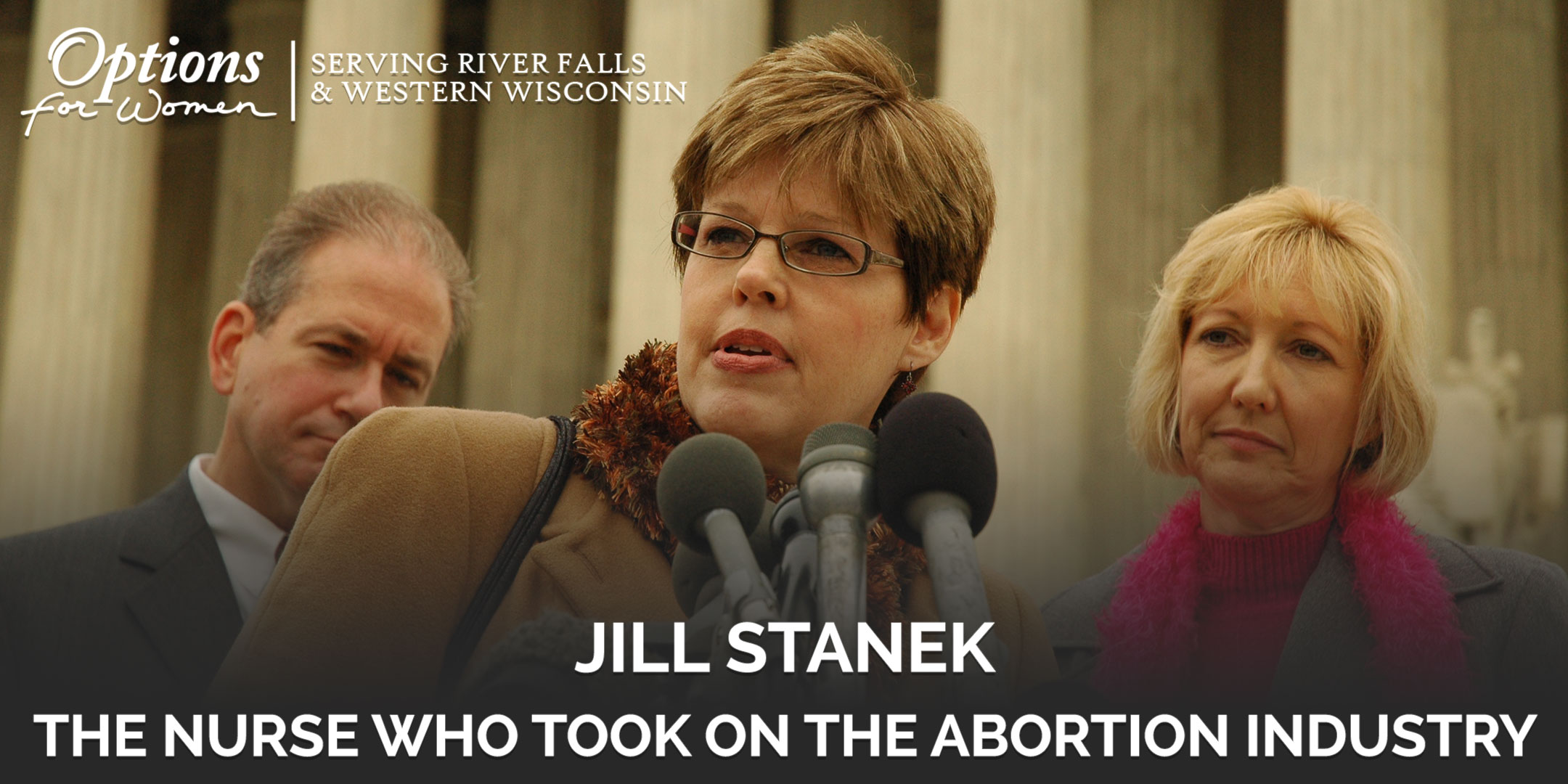 Banquet for Life October 3rd 2019
Join us as we welcome our guest speaker, Jill Stanek on October 3rd at Kilkarney Hills Golf Course. 
Jill was a registered nurse in the Labor & Delivery Department at Christ Hospital in Oak Lawn, IL. She discovered not only were abortions being committed there, but babies were being aborted alive to die without medical care.
When hospital leaders said that they would not stop, Jill went public and has become a national figure in the effort to protect both born and pre-born infants.
You have two options to join us at this year.
Join us at 12:00 PM for lunch with Jill for $25 or spend the whole evening with her, starting at 5:30 PM – $40 per ticket or $400 for a table of 10 people. We can't wait to see you there!