Connecting you to Material Assistance and Resources
Assistance with Baby Supplies
Options for Women has two different ways for women and families who are looking for help with baby supplies to receive the materials they need for free.
Earn While You Learn program – Consistent Help and Support
If you are pregnant or have an infant under age 2, contact us to learn more about our Earn While You Learn program. This program teaches you about essential topics like pregnancy, parenting, life skills and relationships.
Pregnancy: prenatal care, baby's development, baby care 101, pregnancy safety, preparing for labor/delivery, breastfeeding, etc.
Parenting: discipline, developmental milestones, helping baby sleep, potty training, infant nutrition, car seat safety, etc.
Life Skills: balancing work and family, money management skills, etc.
Relationships: healthy boundaries, sexual risk avoidance, staying committed, etc.
As you work through the education topics of your choice one-on-one with a Client Advocate, you earn free baby supplies, like: diapers and wipes, formula, clothes, car seat, crib, baby hygiene items, toys, and more.
2. No Strings Attached program – Necessities Right When You Need Them
If you are pregnant or have an infant under age 2 and simply need some emergency baby supplies to make it through the week, visit Options for Women once per month to receive necessities for free – no strings attached. Simply complete an intake and receive basic necessities such as diapers, wipes, formula, and clothes.

Financial Assistance
Options for Women offers financial assistance for emergency needs such as rent, utilities, groceries, car repair, gas, child care, etc. We also can work together with you to connect to other local resources for financial assistance.

Basic Needs
At Options for Women, we partner with a local ministry so that you can receive the help you need, right where and when you need it most. Transportation? Meals delivered to your home? Household help for new moms? Temporary free child care? Friendship and community? Temporary free housing? Contact us to get connected.

Community Resources
We understand that finding the right resources can seem impossible and overwhelming when you are in crisis! At Options for Women, we sit down with you to call or apply or explore together, helping you find the right resource for whatever you are going through. You can do it; we can help.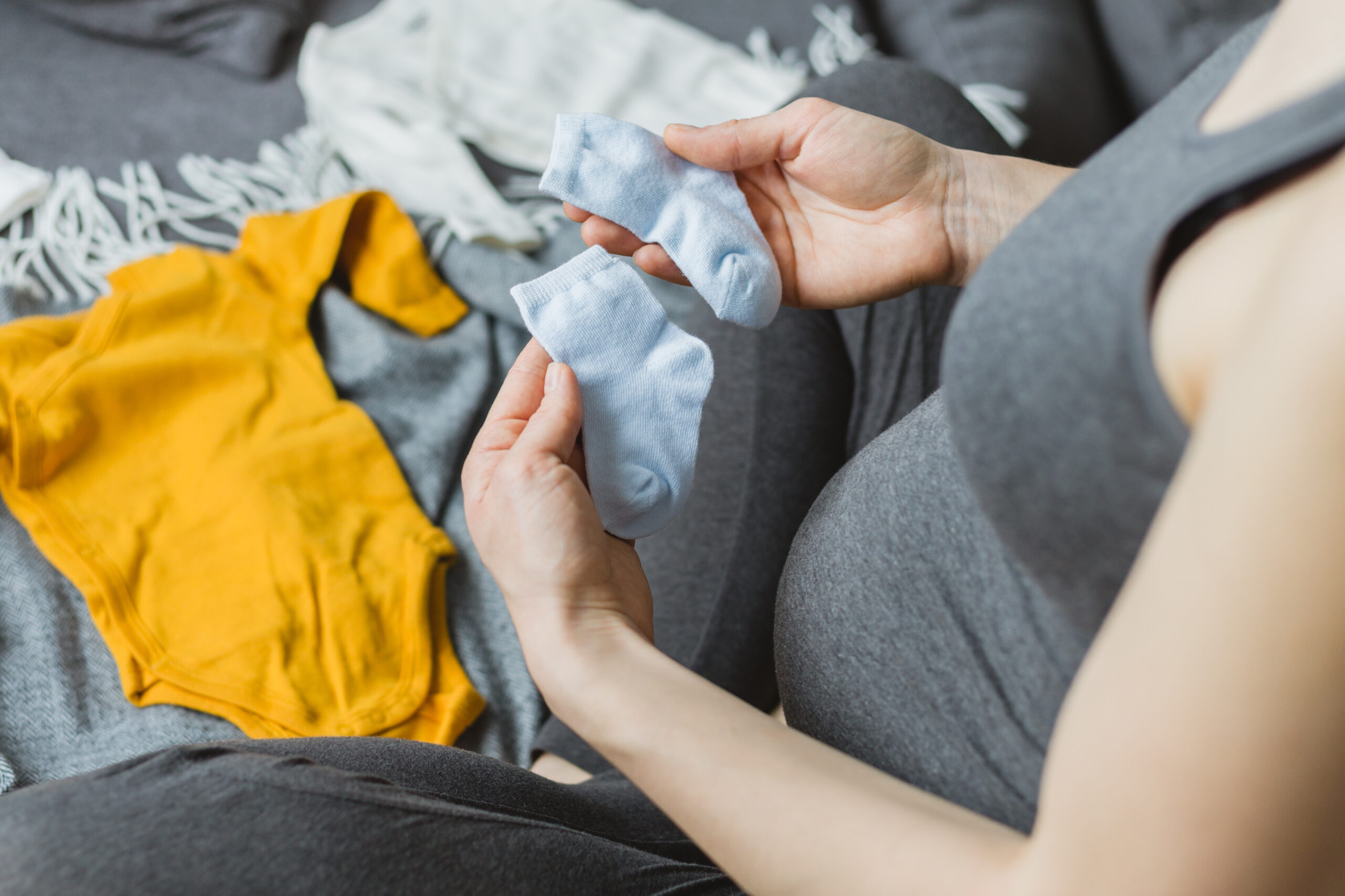 Confidential Help and Support
Don't wonder or worry alone give us a call and we will help you know the facts.
Let's talk – 715.425.8539.