Know your Pregnancy Options
A positive pregnancy test can have you feeling a variety of emotions and wondering what to do next.
Here at Options for Women, our trained and caring staff specialize in helping you process, find answers, and get support. Your life is not over. Contact us and we will help you explore your options so you can make the best decision for you, your baby, and your future.
If you have had a positive pregnancy test, you may have thought about all three options:
Being a mother can be extremely rewarding and also challenging. You get to bring a new human being into the world, and life's experiences take on a new richness when you share them with your own child. New responsibilities and commitments also come with your role as a mother. Perhaps your own mother provided a positive model for you of the joys and gifts of being a mom. Or maybe you watched her struggle and are questioning your own abilities. Maybe you just have so many questions.
We can talk about all your feelings and questions with you, and provide you with education and support so you can decide if parenting is right for you. We also can provide you with multiple forms of practical support in the first years of parenting – you are not alone.
Contact us for an appointment. We're here to serve you.
Adoption can be both a beautiful and difficult choice for women to consider. Adoption is a selfless, loving decision. As with parenting, there are joys (such as knowing your son or daughter is alive and enjoying a stable, loving family) as well as challenges (allowing another family to raise your baby).
With today's adoption process, you are in the driver's seat. If you want to give the gift of life to your unborn child but do not feel prepared to parent, you can learn all about adoption with no pressure and no strings attached.
Exploring / making an adoption plan does not cost you any money, and adoption can:
Empower you to avoid abortion and give you the joy and peace of knowing your child is alive
Provide your child with a stable 2-parent family
Provide your child emotional and financial stability
Enable you to continue with your life goals
We can meet with you to explore your questions on adoption. No pressure, just answers.
If you're thinking about finding an abortion clinic, it is important to remember that abortion is a medical procedure with possible physical and emotional risks, not just a quick fix.
Before considering abortion, you deserve to gather all the information:
Click here for steps you should take if abortion is an option you are considering.
This information is intended for educational purposes and is not a substitute for professional counseling and/or medical advice. Our center offers consultations and accurate information about all pregnancy options, but we do not offer or refer for abortion services.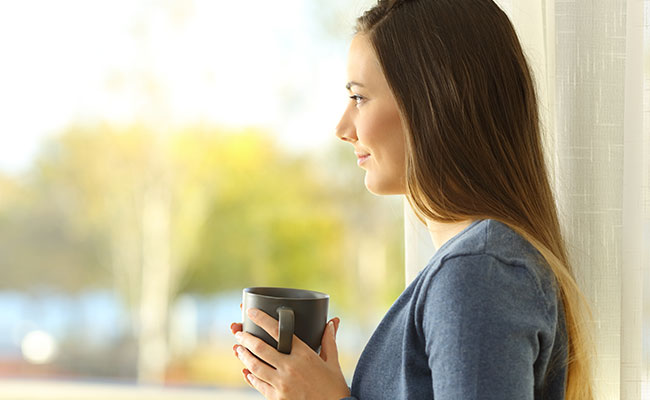 We can help you understand your choices and your pregnancy, discuss your health and explain your options.  Contact us or schedule your appointment today.