During this time of health concern, we remain staffed and here to serve you.
Schedule an appointment for services by calling 715-425-8539 or here on our website, or simply walk in. You can bring one support person with you to visit if desired. Please contact us for alternative visit options if you are experiencing any symptoms of illness or have been exposed to illness. A few short health screening questions will be provided at each visit. 
You are not alone. We are committed to supporting you!
You are not alone…
You may be feeling overwhelmed, scared or confused about being pregnant. Or maybe you just need some support for your pregnancy / parenting journey. Or perhaps you have questions about your sexual health. 
Our clinic offers a safe, confidential place for you to talk to someone about your situation and explore choices for your next steps.
Schedule a free, confidential appointment with us at 715.425.8539 or click here
Serving clients at our main location in River Falls Wisconsin, and the greater Western Wisconsin area through our Durand and Stockholm Wisconsin satellite locations. 
How can we help today?
Your information will stay confidential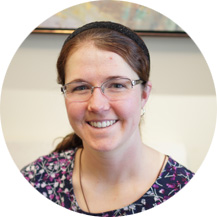 Marie Regnier – Executive Director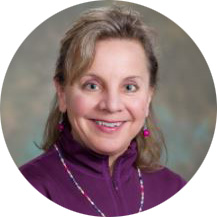 Dr. Melissa Emmerich – Medical Director, MD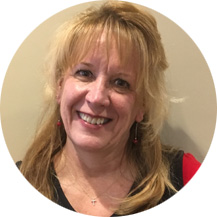 Mary Peterson – Nurse Manager, APNP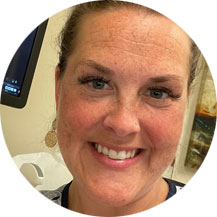 Tina Kosnopfal – Ultrasound Technician, RDMS
Doreen – Ultrasound Technician, RDMS