You are not alone…
You may be feeling overwhelmed, scared or confused about being pregnant. Or maybe you just need some support for your pregnancy / parenting journey. Or perhaps you have questions about your sexual health. 
Our clinic offers a safe, confidential place for you to talk to someone about your situation and explore choices for your next steps.
Schedule a free, confidential appointment with us at 715.425.8539 or click here
Serving clients at our main location in River Falls Wisconsin, and the greater Western Wisconsin. 
How can we help today?
Your information will stay confidential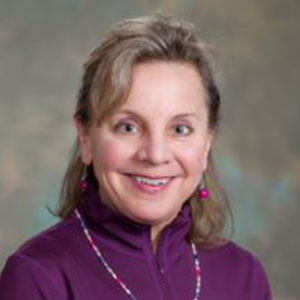 Dr. Melissa
Medical Director, MD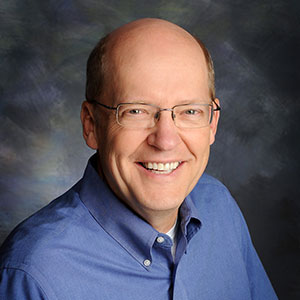 Lloyd Holm
ED, Retired OBGYN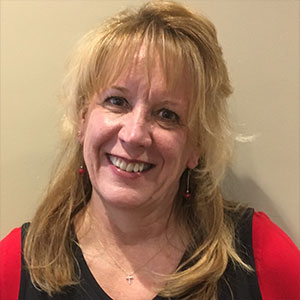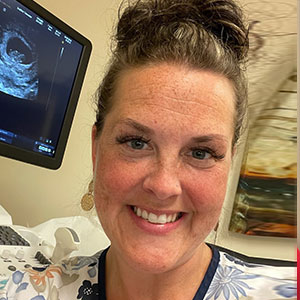 Tina
Ultrasound Technician, RDMS
Sarah Greene
RN Nurse, Sonographer
Joni Renfro
RN Nurse, Sonographer
Mayra Mendez
Bilingual Client Advocate
Melissa Kostichka
Client Advocate