Free Limited Obstetrical Ultrasound
Options for Women is here to help you get answers to your questions, with respect and compassion.
You will be empowered with personalized and accurate information to make the best decision for your future.
If you think you might be pregnant, pregnancy testing at Options for Women is the first step, because a positive result enables you to receive a free limited obstetrical ultrasound here at our comfortable pregnancy resource clinic. An ultrasound is very important for two reasons:
To confirm pregnancy and the results of your pregnancy test.
To provide you with more information for your health and decision-making process. Click here to learn why ultrasound is important if you are considering abortion.
About Ultrasounds
Ultrasound is technology through which inaudible sound waves sent through a transducer wand are translated into images. These images provide you with information like:
How far along am I?
Is this a viable pregnancy (likely to continue)?
Are there any health concerns I should be considering right now?
What is really going on inside my body?
Here at Options for Women, after a positive pregnancy test, you will be given the invitation to have a free limited obstetrical ultrasound by a caring professional ultrasound technician. Ultrasound is painless and is a powerful imaging tool for gathering important confirmation and answers for your decision-making process. You are welcome to invite someone important to you to come with you for the ultrasound.
If you think you might be pregnant, you deserve all the information before you move forward.
This information is intended for educational purposes and is not a substitute for professional counseling and/or medical advice. Our center offers consultations and accurate information about all pregnancy options, but we do not offer or refer for abortion services.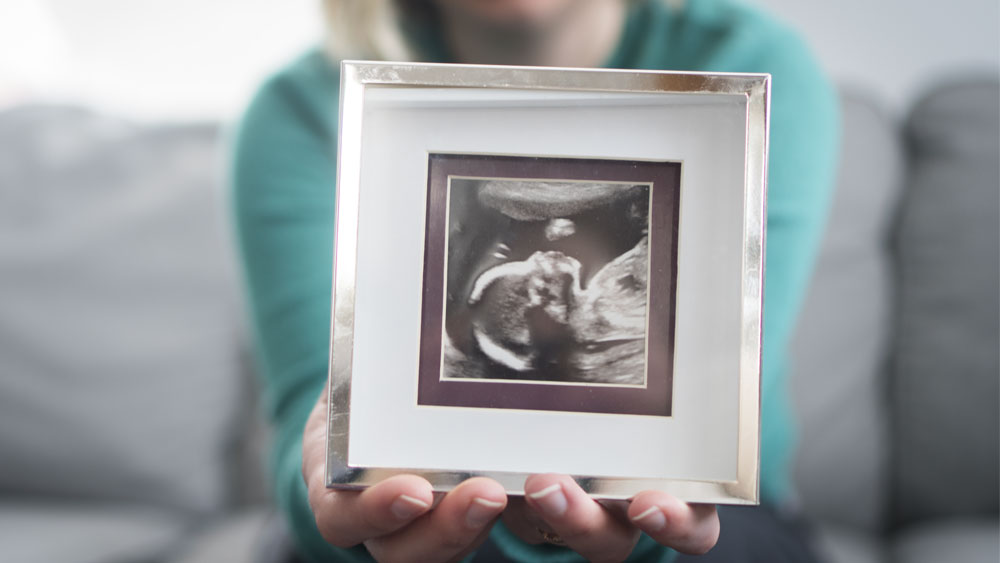 Confidential Help and Support
Don't wonder or worry alone give us a call and we will help you know the facts.
Let's talk – 715.425.8539.