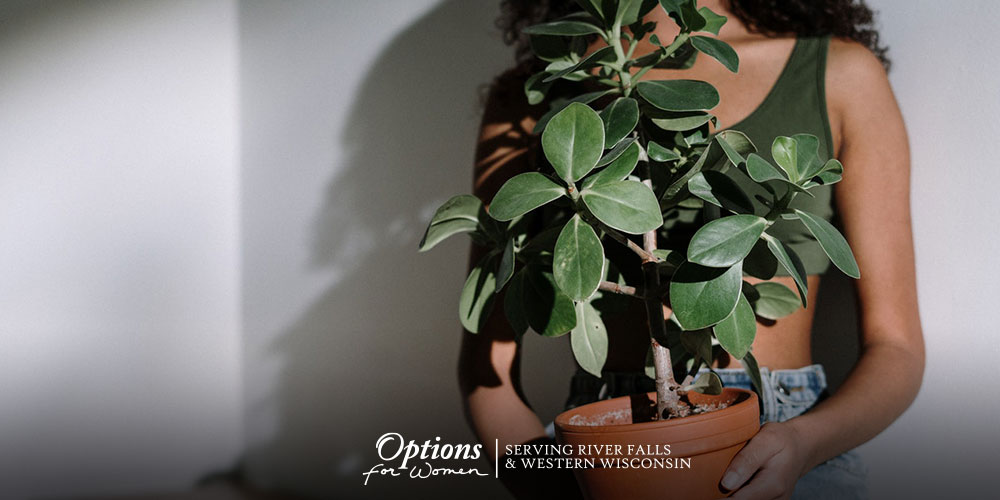 For those who are experiencing an unplanned pregnancy, life can feel confusing and terrifying. Many are not sure what their first move will be. In these similar situations, women are sometimes eager to consider abortion before they have the important information that could potentially answer their questions and get the help that they are looking for.
Are you considering abortion? There are some medical factors to know before you make a final decision. Abortion is not without risks.
How Does Abortion Affect Women?
You may have heard that abortion can affect your health. Abortions can affect you short-term and long-term. Why is abortion harmful to your body?
Abortion is a procedure completed by medical or surgical operations. For any form of procedure, such as abortion, there are risks.
Women are able to get abortions based on the stage of their pregnancy. As the pregnancy progresses, abortion becomes more invasive.
Once an abortion is preformed, depending on the type of procedure, overall health, and other factors, women experience the following side effects:
Common Symptoms
Bleeding (excessive bleeding has been reported-in these cases a blood transfusion is needed)
Cramping
Nausea
Dizziness
Vomiting
Hemorrhage
Cardiac Arrest
Pelvic Infection
Ectopic Pregnancy (pregnancy not located in the uterus)
Weakening of cervix (leads to future pregnancy / early delivery complications)
Injury to additional surrounding organs
Incomplete abortion
Death to the mother
Why are Fertility Issues Common Among Abortion Patients?
The further along a pregnancy, the greater chance there will be complications during and after an abortion, potentially including your fertility. Women can experience scarring from abortion. This scarring is typically referred to as Asherman Syndrome; this can cause women to struggle with conceiving in the future and struggle to hold a pregnancy which results in a miscarriage.
Women have a greater risk of Placenta Previa. Placenta Previa is where the placenta implants over the cervix. This implanting causes known hemorrhages. 
There is a higher likelihood of delivering early births / low-weight babies. This tends to happen from injuries from the uterus or cervix.
Find a support system that will help you with your pregnancy and empower you to make the right decision for yourself.
I Want to Learn More About My Options
Options for Women – River Falls is here for you. Give yourself the opportunity to discover and understand your options. Abortion may have a lasting effect on you and your fertility. It often leaves women and couples in conflict and confusion, physical and emotional pain, and uncertain about their final decision. Give yourself the gift of investing into yourself and into your future.
Have questions? Find us at optionsforwomenrf.com/frequently-asked-questions and submit your question.
Would you like to schedule an appointment? Schedule online or call us at 715-425-8539. Walk-ins are available.