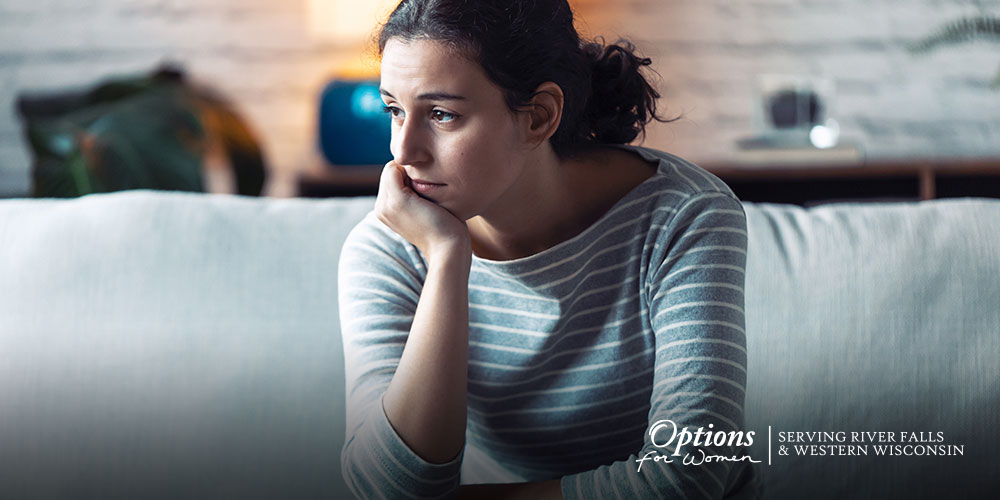 I Took The Abortion Pill. Is It Too Late To Stop The Process?
After taking the abortion pill, women do report feeling a sense of regret. They feel like the abortion pill has already stopped the pregnancy from its growth. It is not always too late to reverse the abortion pill!
What Does My Treatment Option Look Like?
Women will have an ultrasound for a few reasons: confirm a heartbeat, determine location of the baby, and see how far along you are. "A doctor or medical provider will prescribe progesterone, given as a pill to be taken orally or vaginally or possibly by intramuscular injection," (Abortion Pill Rescue).
The abortion pill reversal should be taken within 24 hours of taking Mifepristone, the first of two abortion pills. In various reports, the abortion pill reversal has been taken 72 hours after the use of Mifepristone and has been successful. You want to act as fast as possible to reverse Mifepristone! With the use of progesterone, doctors have been able to save over 64% of pregnancies! Treatment continues during the first trimester.
Options for Women – River Falls
Options for Women is here for you! You still have options. If you have questions on whether to parent or adopt, we will answer them and care for your needs.
We will discuss steps appropriate for you and your baby. You will be offered local referrals and care you can trust.
If you wish to use the abortion pill reversal, contact the Abortion Pill Reversal hotline at (877) 558-0333. You are not alone!
You can find us online at optionsforwomenrf.com/ or by phone at (715) 425-8539. We look forward to answering your most important questions!