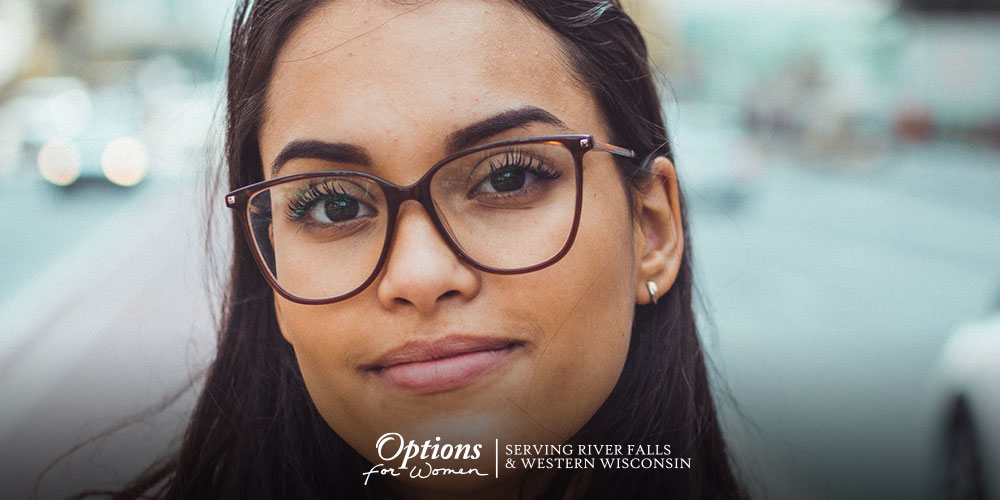 I've got good news for you – Being financially ready for a baby, whether you were expecting one or not, is possible. Even if you are in a time-crunch for your baby's arrival, there are still things you can do to help be prepared!
Where Am I Going to Find the Money in Time for My Baby?
What does it mean to you to be financially ready for baby? What does it mean to be financially stable? How does it look in your situation? These are important discussion points for you to process.
There are many practical ways you can prepare to make sure you are financially ready for your baby. Make a baby registry and share it with family, friends, and co-workers. Many people are willing and even excited to purchase something to help slow baby-related expenses. Things you can add to the list can be diapers, diaper bag, car seat, toys, clothes, and more. This way, you can save money for necessities in the future.
Make a budget list! Make a list of the type of formula you plan on purchasing, the diaper brand you wish to use, a monthly amount that you want to spend on baby clothes and shoes, and miscellaneous costs. With time, plans might change. You can get a head start to see what your finances will look weekly, monthly, and on.
Find local organizations that provide services you are looking for. Each woman and each situation is unique. Find an organization that will work closely with you. If you're not sure where to start, Options for Women is a great place to begin. Not only do we have material assistance programs, but we are also highly connected to other local organizations in the River Falls area that can help you and your new baby.
Can Options for Women Help Me?
At Options for Women, we listen to your situation and needs. We have services and resources that help with material assistance and financial support. We provide clients in need with local resources to help them meet their needs. To learn more, find us at optionsforwomenrf.com. You can schedule your appointment at optionsforwomenrf.com/appointment or call us at 715-425-8539. Walk-ins available. We are ready and happy to help!
Our current hours:
Monday 10:30 a.m. – 5:00 p.m.
Tuesday 11:00 a.m. – 7:00 p.m.
Thursday 11:00 a.m. – 7:00 p.m.
Friday 10:30 a.m. – 5:00 p.m.
We are closed Wednesdays, Saturdays, and Sundays