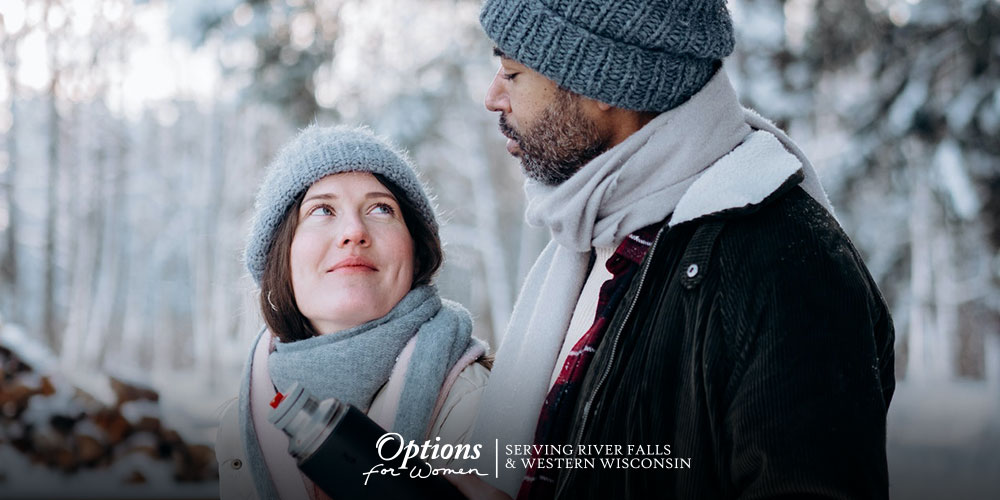 What do you think of when you hear 'love life'? Do you think of a lifelong partner? Or a casual date? Love life is a person's romantic activities and relationships.
So, why does your love life matter? Setting goals and boundaries for what you want in a love life, help you to be genuinely happy and allow you to foster respect for yourself! There are ways in which you can nourish a healthy love life.
What Does a Healthy Love Life Look Like?
A Healthy You
Your happiness depends on you. True happiness will change depending on your choices, the activities you participate in, the people you hangout with, the people you date, and the things you value. Focus on yourself before putting all your energy into a relationship.
We often hear about people who carry baggage into their relationships. Avoid this! Bringing baggage into a relationship leads to uncertainty, frustration, and raw emotions that never had the opportunity to heal.
Write out your struggles, thoughts, and feelings on paper to help you understand why you feel the way you do!
Building a Foundation
The secret to building a good relationship is to build a solid foundation. The best ways to build that strong foundation are to talk about what you expect from a good partner, what your boundaries are, what your goals are, and what makes YOU happy!
Remind your partner that you are always willing to have honest discussions and listen to what is important to them. Building a solid foundation can keep your relationship focused!
Balance
You and your partner are a team! A team is most successful when everyone does their part to the best of their ability. Invest time and effort into them to show them they are special and that they are loved.
Make time for yourself every day. In order to best invest into your significant other, you have to feel good about you. Find time to workout, pamper yourself, rest, read, and anything that makes you feel content!
To understand what a healthy personal life-love life balance looks like, please visit this link livereconnected.com/articles/perfect-balance-relationship.
What Should I Do to Pursue a Healthy Love Life?
Maintaining a healthy love life requires you to be patient and to work on your relationship every day! Always be open to discuss concerns. Being there for your partner shows that you care.
Not sure if your relationship is healthy? Take this quiz coupleslearn.com/healthy-relationship-quiz to see if you are in a healthy relationship. Answer some questions that may help you have a good conversation with your partner! Want to talk with someone about how to pursue a healthy love life? Give us a call today!