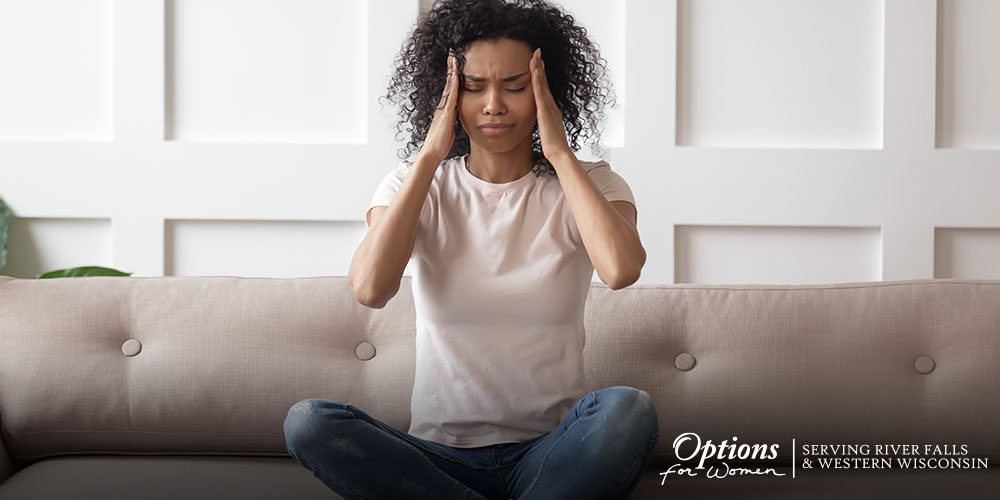 What is Hormonal Balance?
Hormonal balance is having the appropriate amount of hormones at a specific time. Women have to keep their estrogen and progesterone levels in balance. Men have to keep their testosterone in balance.
If there is too much or too little hormone, overall health can be in danger of illnesses and diseases.
Who Can be Affected by Hormonal Imbalance?
Medical News Today reported that everyone can experience hormonal imbalance at least once in their life. For women, imbalances may occur during puberty, menstruation, pregnancy, childbirth, breastfeeding, and menopause. Men may experience hormonal imbalances during puberty and aging.
How Can I Check My Hormonal Balance?
Nearly 47% of women have experienced the symptoms of hormonal imbalance according to a 2019 survey. Seventy-two percent of those women found the cause of their hormonal imbalance after the survey was taken. Symptoms might be there and you may not know.
Symptoms for women include:
Mood swings
Weight gain
Sleep disturbances
Anxiety
Hot flashes
Lack of energy
Decrease in sex drive
Decrease in self-confidence
Body temperature change
Not feeling feminine, womanly
Symptoms for men include:
Mood swings
Memory loss
Weight gain
Sleep disturbances
Anxiety
Night sweats or hot flashes
Decrease in sex drive
Erectile dysfunction
Hair loss
Not feeling masculine, manly
How Can I Treat Hormonal Imbalance?
Good news, those who battle with a hormonal imbalance can receive treatment! There are simple ways to start balancing your hormones!
Women and men can:
Change diet – increase intake of nutrients and protein. Your bottle needs food to fuel you. Fuel your body with care.
Drink water – avoid alcohol and caffeine. Avoid the added stress.
Exercise – get your heart pumping! Try for 30 minutes to 1 hour a day.
Pay attention to triggers – avoid things that put you in a fog or slow you down. Chart your diet and habits to stay ahead!
Set aside time for you – your happiness matters. Try listening to calming music, focus on things that make you happy, and relax!
Talk – let someone know how you are doing! Talk to a doctor or trusted adult who will encourage you and guide you along the way. Doctors may recommend a specific medication based on your specific needs.
I Would Like More Answers!
Do you think you have a hormonal imbalance or need a referral? Options for Women is here for you. We offer assistance to those who struggle with their hormonal wellness. Get the answers you need for peace of mind.
Schedule your appointment online at optionsforwomenrf.com/ or call us at 715.425.8539. Your health matters to us!