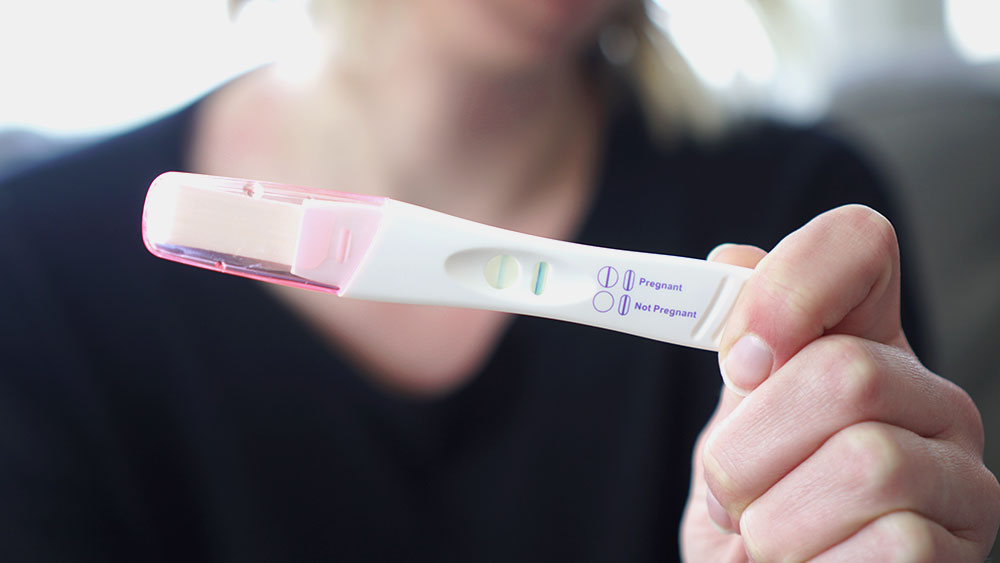 Are you, or somebody you know, pregnant? Perhaps you have bought an at home pregnancy test from the store or somebody you know has the signs and symptoms for being pregnant, but would like a professional's opinion. At Options for Women, we encourage all of those who believe they are pregnant to take the opportunity to schedule an appointment for a pregnancy test. Pregnancy tests not only help you gain a peace of mind, but will allow you to talk with trained individuals who are willing to assist and educate you on the questions you may come across in your decision making process steps for your pregnancy. Pregnancy can be a time filled with many unique feelings for parents-to-be, but overwhelmed and scared do not have to be in the mix of those feelings.

Suggestions

If you wish for a second opinion regarding your pregnancy you can make an appointment, or walk-in, for a FREE pregnancy test and a FREE Limited Obstetrical Ultrasound to confirm the baby's gestational age, heartbeat, and location within the uterus. At Options for Women, we allow clients the chance to participate in Earn While You Learn, or EWYL, sessions. At Earn While You Learn appointments, clients can learn about topics that will benefit them in various aspects of their lives before a pregnancy occurs, during a pregnancy, and after the birth. Topics that we provide education on include Pregnancy Safety, Self-Esteem and the Payoff, Providing Loving Support, Setting Limits, Parenting and the Future, Basics of Budgeting, Being a Leader, and many more. At Options for Women, we know and understand that life may not always go as planned, yet we wish to help create a beautiful outcome for all lives.

Getting Ready for Baby's Arrival

Preparing for the baby does not have to feel like a difficult process. Options for Women staff are open to providing clients with the most loving advice we may offer. We insist that expecting parents talk with other moms and dads who have been in your situation, or who recently had a baby, and see what they did to prepare for the baby. Ask them questions that will be most beneficial to you. If you are still unsure about specific topics, feel free to schedule an appointment at ofwrf.com/ or call Options for Women – River Falls at (715) 425-8539 for an Earn While you Learn (EWYL) session.