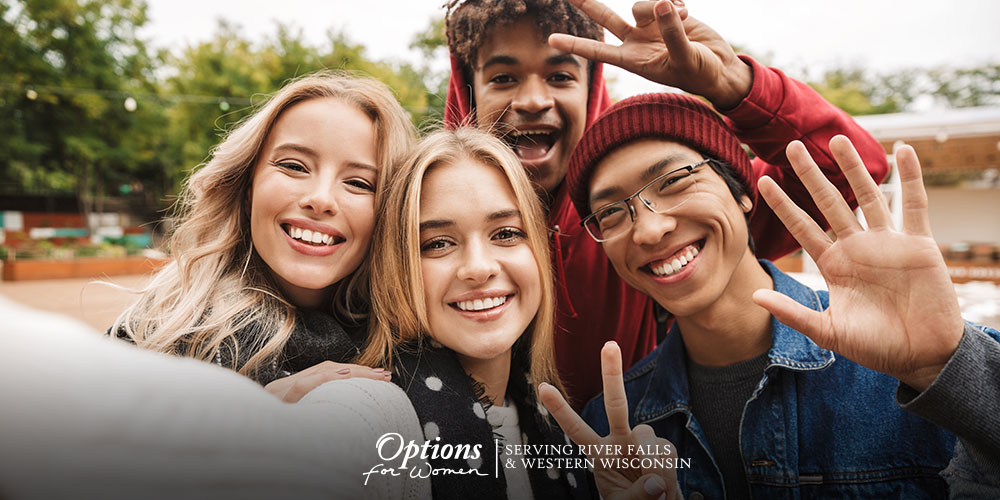 What is important to you in a relationship?
If you are in a relationship, or are looking to start one in the near future, there are steps you can take to create a strong identity for yourself and to be able to take that into your relationship.
Part of being in a relationship means knowing who you are and what you will allow from other people (their words, actions, and livelihood). It is important to know your boundaries – especially your emotional boundaries.
Boundaries help to effectively create stable relationships.
What Is The Purpose Of A Relationship?
Relationships are a big part of life. For thousands of years, relationships have thrived (and for good reason).
So, what is the purpose of a relationship? Why should people put effort into their relationships? Healthy, romantic relationships start with a strong foundation of love, trust, morals, values, and understanding. A strong foundation leads to a life full of commitment, openness, and honesty – and allows for future generations to thrive.
It is important to build healthy relationships with family, friends, and your significant other. They are important to form a union, enhance strengths, increase our emotional happiness, and create stability.
The Reasons To Have Emotional Boundaries
It can feel difficult to navigate through relationships. It seems as if people desire a manual to help them understand what relationships are all about.
First, what are Emotional Boundaries? Boundary is a limit you set on what you will accept of another person's words, actions, or livelihood. There are several boundaries that make up relationships – material boundaries, physical boundaries, emotional boundaries, and mental boundaries.
Emotional boundaries are important because they help separate your emotions from that of another's emotions. Setting emotional boundaries helps one to be aware of their own separate identity.
To set emotional boundaries, discuss and define, with your partner, what you want in this relationship. Hear what your partner has to say. Having a healthy boundary goes both ways. Start your foundation getting to know each other. Be open with communication – a healthy relationship requires openness.
Hacks On How To Set And Enforce Healthy, Emotional Boundaries In Your Relationship
Here are methods to set and enforce your boundaries.
Set Your boundaries: 
Define your boundaries. Share what makes you happy and what makes you feel uncomfortable.
Start with micro boundaries. An example of how to create a small boundary might look like this – "I do not want to go out for pizza tonight because I want to study for a test later this week. I will let you know if my plans change." You clearly state what you want and you wish for respect for your boundary.
Say "no". Make your thoughts 100% clear from the start of your relationship. Share if you want to be friends or if you wish to date. Have courage and confidence in your decisions.
Enforce your boundaries:
Acknowledge when your boundaries are being respected. "thank you's" go a long way. Encourage your significant other to continue their good habits.
Continue breaking barriers. For some, setting and enforcing boundaries is a challenge. Be firm with your boundaries. Think: Assertive not aggressive
Reflect on your goals and values. What are the goals for your relationship? Are your boundaries allowing you to reach your goals and values?
Where Do You Want To Start?
At Options for Women, we truly care about each individual and her story. We offer a program called Someone Beautiful. This program allows women to focus on important points in her life and relationships.
Someone Beautiful is personalized – you get to choose which topics you want to talk about and grow in.
Topics from the Someone Beautiful program include:
Goal-Setting
Life Coaching
Healthy Relationships
And 8 other supportive topics!
Learn more about how we can help you at optionsforwomenrf.com. We are here to support you.