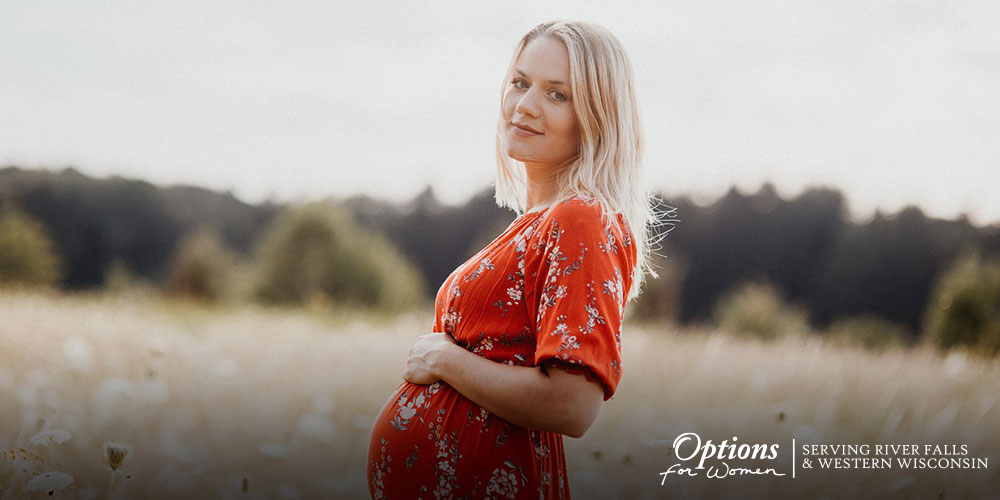 Your friend just gave you the news that she is pregnant. She is confused and scared. You are at a loss for words. You are unsure of what to do. How should you support your pregnant friend?
There is a chance this is an unexpected pregnancy. Take time to listen to her story. Comfort her during the journey. Encourage her to make a plan for her baby's future. You can help guide and support her!
How Can I Support My Pregnant Friend?
First, realize that she is coming to you. She probably really trusts your opinion. Listen to her story. In this moment, remind yourself to put her and her baby first. There are a few things to keep in mind while you support your pregnant friend:
Be emotionally attentive to her. Women go through a variety of emotions and feelings when they find they are pregnant. Your friend needs answers and support. Encourage her to visit a local pregnancy resource center. There are plenty of ways you can help your friend!
Offer her help. Do not be afraid to speak up and ask if she needs assistance with anything. Offer your friend rides to her appointments, shop for maternity clothes, shop for baby clothes, or create a baby registry. If you have been pregnant before, offer some helpful tips. Every woman's needs are different. Help her where she needs it.
There is a good chance she will need pregnancy referrals. Options for Women provides services made for her. We provide pregnancy testing and Limited Obstetrical Ultrasound. Pregnancy testing helps medically confirm a pregnancy. Our ultrasound looks for where the baby is, how far along the baby is, and if there is a heartbeat. There are sources to help her feel confident about her choices.
We are Here to Help
Options for Women provides free and confidential support. Pregnant women are encouraged to bring a guest for the visit. Clients will meet first with a caring Client Advocate who will listen to her story. They can discuss any concerns or questions as needed. She will receive pregnancy testing and will have results in minutes. Once the pregnancy testing is complete, the guest has the option to hear the results. If yes, the guest will be able to join the appointment.
Your friend is not alone. She will receive accurate and up-to-date medical information and necessary resources. Remind her that you are there for her. We are here for her. She has support and options at Options for Women.
We are open weekdays. Walk-ins available. Find us online at optionsforwomenrf.com/ or call us at 715-425-8539. Free and confidential. Have questions you need answers to? Find us at optionsforwomenrf.com/frequently-asked-questions/. Resources you trust. Help you can count on.