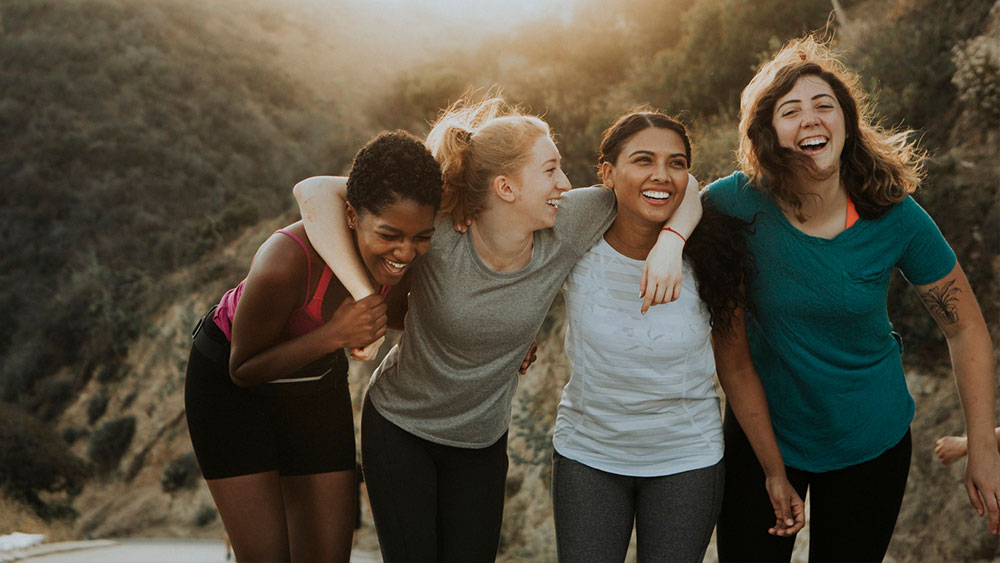 Options for Women provides both women and men with genuine care. At the Options for Women Pregnancy Resource Center in River Falls Wisconsin, there are many valuable resources provided. Those services include STI testing, pregnancy testing, ultrasounds, and one-on-one discussions on how clients can create a more fulfilling future for themselves and their loved ones. Although clients may be facing new challenges, we make it our mission to help clients plan their future for great success while helping them invest into a future full of hope.
Hope Is the Driving Force
You may be asking, "How does an organization help those struggling to find success while investing into the future?" Investing is simply finding something in our lives that adds value to us, and therefore, we end up giving our time, effort, and attention to the valuable good with the expectation that we will be satisfied with the outcome. Hope is simply the driving force that keeps us all going strong.
Connecting with Clients
From the moment a client walks through the door at Options for Women, we understand that each client's situation is unique. Whether it is a woman who is pregnant or a man in for a STI test, their stories are worth listening to. For the woman, we know that she can be in a delicate state and needs to be heard. We value both the mother and the unborn child. For this reason, Options for Women spends time in a one-on-one consultation to hear her story and seek to understand more about what she values. Together we work on a plan to help encourage her along the way and build her confidence. Her confidence becomes her hope and her light to have the baby and to pursue the life she always wanted to have.
Additionally, much like the woman, the man is going through a difficult time. We understand that life can be challenging. We are there to listen to his story. By listening to his particular story, the staff can help him to make sensible decisions for his life. Clients may feel discouraged at times, but the hope they find at our center will help them to establish a strong purpose for their life and help them to chase it.
In life we are faced with many ongoing challenges. People may feel discouraged at times and want to give up. During those moments we must not be discouraged, but keep pushing on. Find what you value in life and use hope to feed your passion.